INTRODUCING
SEMAGLUTIDE

Offering Semaglutide in Woodland Park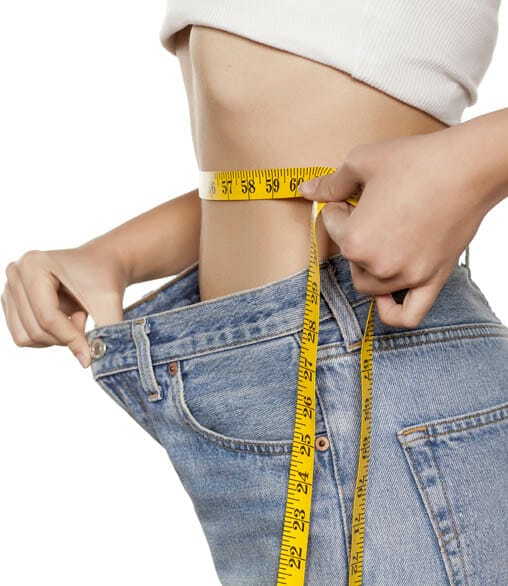 INTRODUCING
SEMAGLUTIDE (GLP-1) 
FOR LONG-TERM WEIGHT LOSS
Do you struggle with reaching a healthy weight? The benefits of Semaglutide are profound. Our medical weight loss program will help you look and feel beautiful!
What is Medical Weight Loss with Semaglutide?
Semaglutide also known as Wegovy, Ozempic, or Rybelsus is a new FDA-approved drug that is helping people lose weight and reach their ideal size. As we age, it can be difficult to lose weight and keep the pounds away. That's where Semalgutide can help.
This treatment previously was used for individuals who have diabetes, but the benefits extend to anyone who is interested in losing a significant amount of weight. It is often prescribed to individuals who have had difficulty losing weight and with a Body Mass Index (BMI) of 27 or higher.
Semaglutide Woodland Park
How Does Semaglutide Work?
Semaglutide works by regulating food intake by reducing feelings of hunger. It does this by mimicking the hormone GLP-1 which regulates hunger. Semaglutide also helps you feel fuller and more satisfied after a meal by delaying gastric emptying.
Semaglutide has been proven to be extremely effective at reducing weight, especially when combined with a healthy diet and exercise.
Benefits of Semaglutide Injections
Reduce weight significantly
Help you to look and feel beautiful
Reduce appetite
Leave you feeling more full for longer periods of time
Regulate blood sugar
What To Expect
During your initial consultation, our doctor will conduct a thorough health history, determine if you are a candidate for Semaglutide treatment, and answer any questions you might have about the treatment. If found to be eligible, you will have the option of receiving vials of the medicine straight to your home.
Semaglutide typically takes between "2 to 4 weeks" until clients begin to notice a reduction in weight. The amount of Semalgutide administered will gradually increase as the weeks progress.
Your medical expert at MD Esthetics + Wellness will most likely recommend you combine treatments with consistent exercise and a healthy diet. Studies show that Semaglutide is most effective when paired with these lifestyle changes.
SCHEDULE YOUR FREE CONSULTATION TODAY
MD Esthetics in Woodland Park

973-283-5883
Complete Our Free Consultation Form
Call Us to Schedule a

FREE Consultation